Featured Article
Recent Manga Chapter
Chapter 61: The Words You Wish to Convey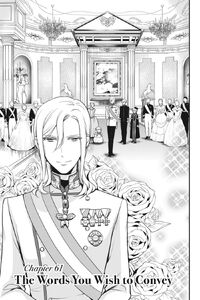 Spoiler alert! Read at your own risk!

---
Foreign royals are visiting Granzreich's royal palace! Can Prince Leonhard live up to his name as the White Lily of Granzreich?
Recent Anime Episode
Official Sites
Recent Blogs
The Story
Heine Wittgenstein is a adult man often mistaken for a child due to his short stature. One day, he's summoned to the royal palace by the King of Granzreich to become the royal tutor to four very different princes in the hopes of grooming them to be capable candidates to the throne. However, the princes have a reputation of forcing all their tutors to quit successively...will Heine be able to get through to them? Or will he be the next to go?
Featured Image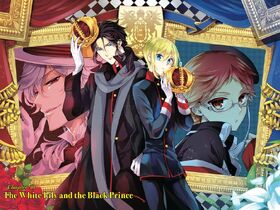 Polls
Which prince is your favorite?
Granzreich or Glanzreich?